Updates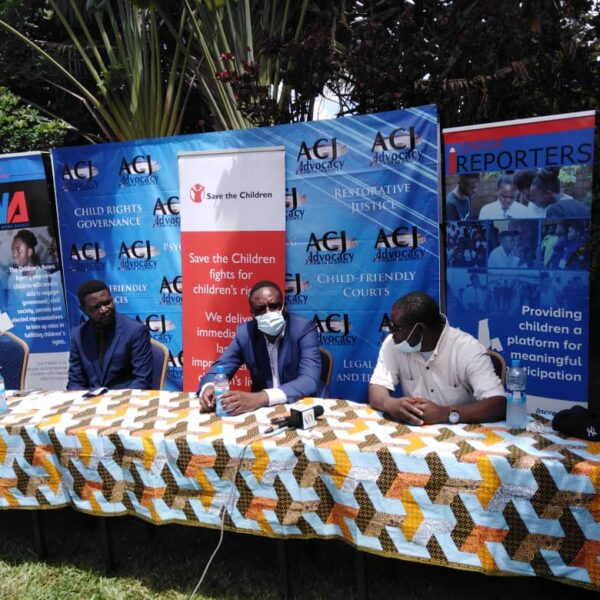 ACJ's Response to the COVID-19 Pandemic
The whole world, including you reading this, are probably tired of hearing about how COVID-19 changed the way we all did things. Between the news reports, quarantines, face masks, sanitizers, and social distancing; everyone has been affected by this pandemic. That being said, all of us at ACJ just want to fill you in on how we handled the pandemic and keep our mission intact. Here at ACJ we highly depend on getting face to face with victims, community leaders, advocates and other personal to make our mission to bring justice to every Zambian child a reality. Well COVID had other plans and we had to adjust, and we are proud to say we did. Although we couldn't do things we normally could, we made adjustments and are still here to continue our mission. We wore masks, sanitized offices, worked remotely, attended zoom meetings, social distanced, and continued to keep ...
Read More
State of the Justice System in Zambia
Introduction This article sets to highlight the challenges children who come into contact with the law in Zambia face and suggests possible solutions towards a more child-friendly justice system that addresses their issues within their unique vulnerabilities and what is in their best interests. Challenges in the Zambian Justice system Children come into contact with the law in different ways. Either for family matters of adoption, administrative issues such as immigration or criminal cases as offenders, victims or witnesses. However, despite Zambia being party to numerous International and Regional Treaties and human rights instruments such as the UN Convention on the Rights of the Child (UNCRC) and the African Charter on the Rights and Welfare of the Child (ACRWC), there still exist numerous gaps in the Justice system, exposing children to traumatic experiences in an intimidating and often daunting environment. Most duty bearers are ignorant of children's rights and how ...
Read More